Human Reproductive Biology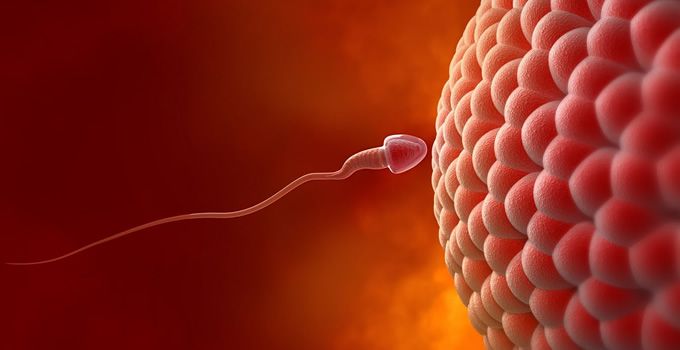 What is Human Reproductive Biology?
The area of Human Reproductive Biology aims to study the bio-medical problems of reproductive function in humans.
It covers different aspects such as: the endocrinology of reproduction, infertility and hormonal action mechanisms at a molecular level.
It also covers human embryology, mainly everything related to the biology of the fertilization process, preimplantation and embryonic implantation.
An important aspect of Human Reproductive Biology is the way in which the aforementioned processes influence the appearance of reproductive pathologies.
In addition to the above, Reproductive Biology also studies the mechanisms that regulate sexual differentiation; the effectiveness, adverse effects and dosage of pharmacological agents used in fertility regulation, as well as the consequences of exposure of various environmental noxes in the maternal-fetus-placental unit and in human fertility.
Finally, it also develops research and development of strategies for fertility control and infertility management.